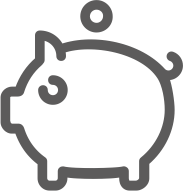 Payment is subject to exactly the amount of resources that has been reserved for your company, you no longer need to invest in physical servers for years to come.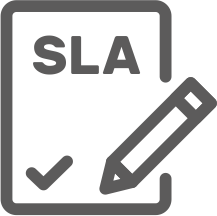 Personal managers, certified technical specialists, round-the-clock network monitoring, technical and information support can eliminate the technical problems in the shortest time. Guaranteed 99,98% availability of kCloud cloud servers.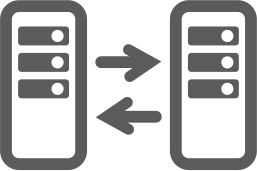 You can migrate physical servers to the cloud environment of kCloud and start working immediately using your own operating system images.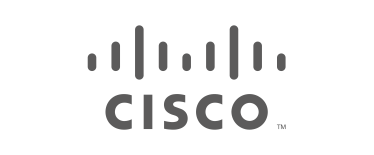 The service is fully implemented by the enterprise-grade Cisco equipment.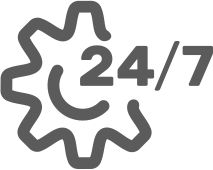 If necessary, certified specialists of KazTransCom will provide technical support for the launch and configuration of your cloud servers.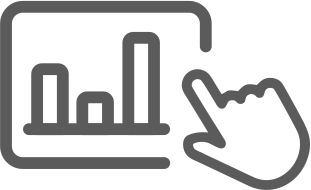 Ability to use a variety of different operating systems including your own build.